Find Mental Calm And Physical Strength With Our Tai Chi Classes
Sometimes, you just need to slow it down and focus on your body's movements. That's exactly what we're offering in our Tai Chi classes at USA Masters Academy.
This program teaches men and women across Victor how to focus on their breathing and self-awareness while also offering a great form of core strengthening and muscle toning. This class is perfect for all experience levels.
Just fill out the short form on your screen to learn more! Or come try it out by clicking below and getting a special offer!
What Can You Expect From Our Tai Chi Classes?
The focus of this program is to understand the ways your body moves - and to use those movements as a form of low-impact self-defense. Our Tai Chi classes offer deliberate instruction with an emphasis on developing a solid foundation, understanding the importance of pushing hands, and an awareness of your breathing and internal movements.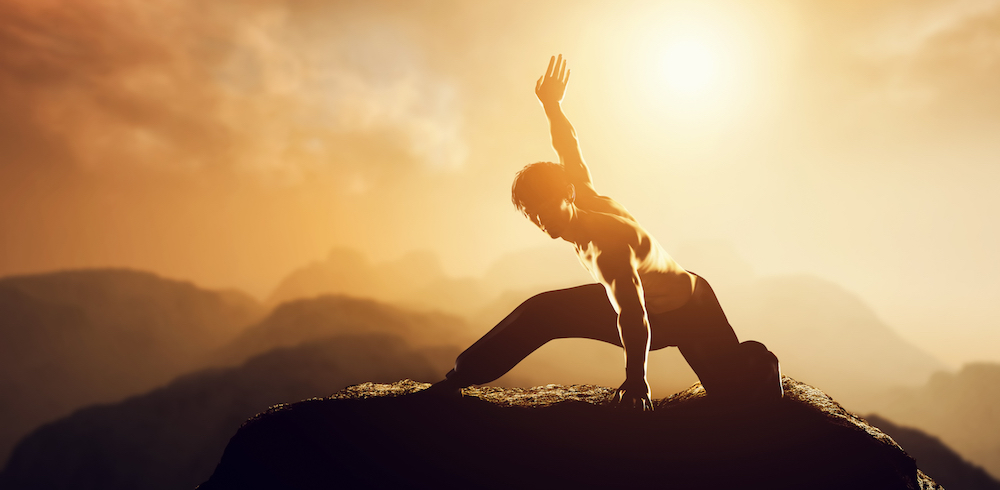 At USA Masters Academy, we are proud to offer Victor access to the best instructors around. From day one, you can learn:
Empty hand self-defense forms
Improved balance and body control
Total-body strength and muscle toning
Healthy, sustainable fat burn
PLUS, You'll Quickly Notice The Benefits In All Aspects Of Life
Tai Chi is designed to slow us to down and help us break free from the fast pace of our daily lives.
At USA Masters Academy, we do just that with a focus on your breathing and internal deliberation. Our Tai Chi classes foster a calm, stress-free environment where men and women from all backgrounds can challenge their bodies and their minds at the same time.
We're helping people all across Victor:
Face life with increased confidence
Reduce your anxiety and stress levels
Help you focus on the task at hand
Walk away feeling refreshed and rejuvenated
Get Started Today With Our Tai Chi Classes In Victor
If you're looking for a new way to train, we have the answer here at USA Masters Academy in Victor. We're proud to offer the art of Tai Chi to men and women all across Ontario County, Steuben County, and beyond.
Just fill out the short form on your screen to learn more today!