We're Offering The Best Self-Defense Skills For Any Situation
- KWC Progressive Combat -
At USA Masters Academy, we're offering everyone the chance to learn how to be more effective and efficient in everything related to Self-Defense. Our KWC Progressive Combat Program is helping you get the most out of every movement and stay safe in any situation.
This class is great for all experience levels. Come see us in Victor or fill out the short form on your screen to learn more! Ready to give it a try? Click below for special intro offer!
Why Is Our Self-Defense System Right For You?
The truth is, real-world altercations cannot be predicted or combated with a simple formula. You have to "be like water" and react to a threat with precision.
Our Self-Defense system teaches you how to do just that.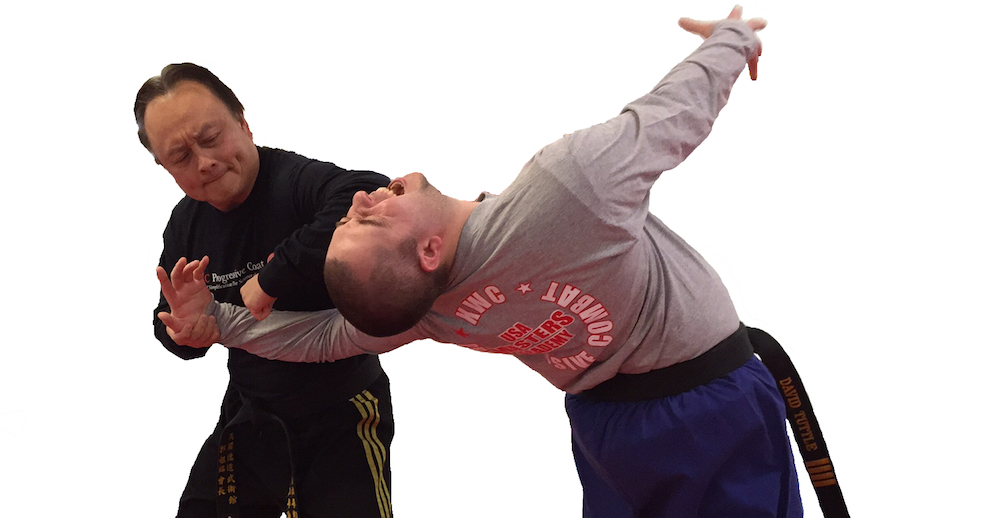 We focus on the the importance of footwork and foundation, balance and body control, and efficient striking skills that are never telegraphed or predictable.
At USA Masters Academy in Victor, you can learn how to:
Get maximum force with minimal effort
React naturally to a threat with a disciplined approach
Defend with simplicity and efficiency
React at a moment's notice to whatever comes your way
PLUS, We Can Challenge Your Body And Produce Real Results
The goal of this program is to help you stay safe and walk away from any dangerous situation unharmed.
But that doesn't mean we don't also challenge you with total-body workouts that produce real results.
At USA Masters Academy, we're helping you get the very most out of each class with a high-energy format that keeps your body guessing week after week and keeps your mind motivated along the way.
Our Self-Defense classes in Victor can help you:
Build functional strength and speed
Improve your body control and coordination
Burn fat and lose weight
Develop confidence in everything you do
Try It Out Today! Our Self-Defense Classes Are Great For Everyone In Victor
Don't let danger catch you off-guard. At USA Masters Academy, we are proud to offer the best Self-Defense classes in all of Ontario County, Steuben County, the Finger Lakes Region and beyond.
Join us today for high-level classes that are adapted for any experience level.
Just fill out the short form on your screen to learn more or come see us in Victor to get started today!