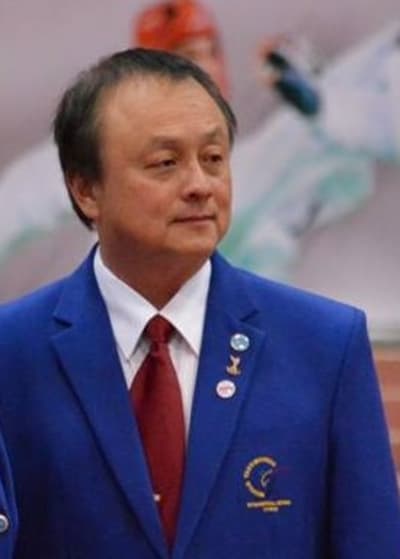 Grandmaster Kuek
Grandmaster Kenny Kuek has been training for more than 45 years. He is a 9th Degree Black Belt and has trained in several martial arts. He created the Kwok Wu Chuen Martial Arts System.
Master Kuek has a passion for martial arts that has taken him all over the world -to places like Korea, China, Germany, England, Malaysia, Brazil, Thailand and more.
He is also an International Referee certified by the World Taekwondo Federation.
One thing that Master Kuek really enjoys is sharing his knowledge and experience of martial arts with all of his students. The programs at USA Masters Academy are designed for all ages and skill levels. He feels that children, adults, and seniors can benefit from martial arts.
Throughout the years, Master Kuek has also trained many of his students to be the best that they can be. Some students are school owners, certified instructors, national and international competitors, and overall just productive citizens.
Master Kuek emphasizes a focus on not only self-defense and fitness, but also on the philosophy of self-improvement.